About
An entrepreneur stuck with a Boss, Tech Enthusiast, Social Media Evangelist, Product Developer, Idea Inventor, Zend Certified Engineer, Blogger, Paindu and True Web-enthusiast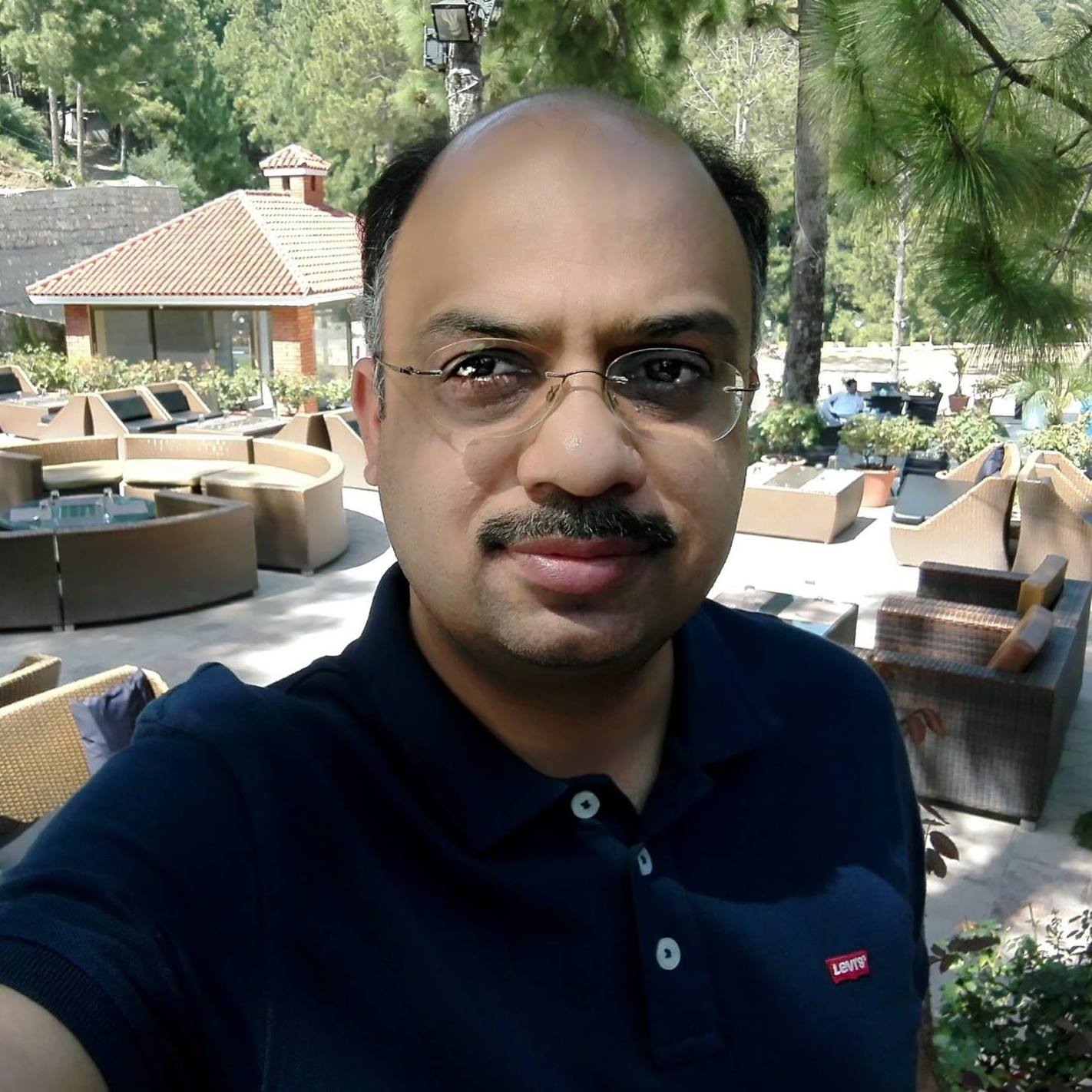 Head of Engineering
A technical visionary and strategic leader who drives innovation, fosters collaboration, and ensures the successful delivery of complex engineering projects.
Birthday:

3 Aug 1974

Website:

www.shafiq.pk

Phone:

+92 300 4239385

City:

Lahore, Pakistan
As a seasoned Head of Engineering with over 20+ years of experience in software and web development, I am a passionate and innovative leader who is deeply committed to delivering outstanding results. With a strong track record of successful projects and a focus on fostering collaboration and innovation
Facts
With over 20 years of experience in software and web development, I have established myself as a seasoned Head of Engineering with a deep understanding of the industry. Throughout my career, I have consistently delivered successful projects, while fostering a collaborative and innovative team culture. As a technical visionary and strategic leader, I am passionate about staying up-to-date with the latest trends and technologies, and I am committed to pushing the boundaries of what is possible in my field. Now, through my personal website and social media profiles, I am sharing my expertise and insights with a wider audience, inspiring and empowering others to pursue their own passions and achieve their goals.
Skills
I possess a wide range of technical skills and expertise. I am highly skilled in website development languages such as PHP, Python, and I have extensive experience with front-end web development using HTML, CSS, and JavaScript. In addition, I am proficient in project management methodologies such as Agile and Scrum, and I am adept at leading and collaborating with cross-functional teams to deliver successful projects on time and within budget. My strong analytical and problem-solving skills, combined with my passion for innovation and creativity, enable me to find elegant and effective solutions to complex technical challenges.
Resume
Proven track record for leading the entire IT Division by heading multiple departments, managing teams and developing products within given timelines. An individual looking for a long term association with an organization having an attitude for team spirit, where strong interpersonal skills can be utilized along with a result oriented approach for its betterment and my own professional growth. Moreover I am a Zend Certified Engineer and web technology professional with solid business acumen and leadership abilities. Specialties: Extremely good in core php, code audits, code reviews, code re-usability, XML, XSLT, web services, Laravel, Twig, Redis, Mongo Db, Progressive Web Apps (PWA), Zend Studio, Smarty templates, load balancing, payment gateway Integrations, designing optimized databases, query optimization, prototype, Apache SOLR implementation, SAP Integrations, Social Media Integrations, Web Push Notifications and many more
Sumary
Mian Shafiq ur Rehman
As a Head of Engineering with over 20 years of extensive experience, I possess a track record of success in leading and managing software engineering teams. I bring strong exposure to strategic planning, product development, and project management, which has been integral to my ability to deliver successful projects on time and within budget. My technical expertise spans across a wide range of technologies, including web development, mobile development, cloud computing, and machine learning.
Lahore, Pkaistan
+92 300 423 9385
Education
Bachelors in Computer Science
1998 - 2000
University of South Asia
As a graduate of the Bachelor of Computer Science program at the University of South Asia, I have gained a comprehensive understanding of the core principles and practices of computer science. Throughout my studies, I have learned about a wide range of topics, including programming languages, data structures and algorithms, software engineering, database management, and computer networks. I have also developed a deep understanding of key concepts such as object-oriented programming, machine learning, and artificial intelligence, and have gained hands-on experience in designing and implementing software solutions to real-world problems.
Zend Certified Professional
2006
Zend Technologies Inc
Zend, formerly known as Zend Technologies, is a Minneapolis, Minnesota-based software company. The company's products, which include Zend Studio, assist software developers with developing, deploying, and managing PHP-based web applications.
Professional Experience
Head of Engineering
2020 - Present
Naseeb Online Services, Lahore
During my tenure, I led the development of several multimillion-dollar products, such as Naseeb (the largest social network for Muslims), Rozee (the largest job website), Eid Mubarak (an e-greeting platform), Ring Pakistan (a calling card service), Rozgar (a blue-collar jobs portal), and Rizq (a fintech platform). These products were built from scratch and required coordination with cross-functional teams, including software engineers, designers, and product managers
Head of Research & Development
2015 - 2020
Naseeb Online Services, Lahore
As the Head of Research and Development, I am responsible for leading and managing the innovation, research, and development activities of my organization. I oversee a team of researchers, engineers, and developers and ensure that our R&D activities align with our business objectives. I also develop and implement our R&D strategy, manage the R&D budget, and monitor progress to ensure that projects are delivered on time and within budget
Senior System Architect
2003 - 2015
Naseeb Online Services, Lahore
Senior Software Engineer
2000 - 2003
Ameersoft Technologies, Lahore
At Ameersoft, I contributed to the analysis and architecture design of web applications and played a key role in making critical technical decisions. In this capacity, I leveraged my expertise in software development, project management, and team collaboration to deliver high-quality solutions for clients
Services
As a highly motivated and skilled professional, I have a proven track record of success in the field of Software and Web Development. With 20+ years of experience, I possess a deep understanding of the industry and have honed my skills to effectively meet the needs of clients. Throughout my career, I have consistently demonstrated my ability to work collaboratively with teams to deliver high-quality solutions on time and within budget. I am a strategic thinker with excellent problem-solving abilities and a passion for delivering results. As a driven and detail-oriented individual, I am committed to providing exceptional service to clients and achieving their goals.